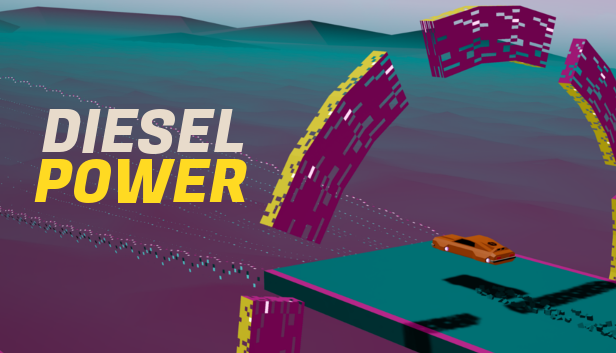 Great news everyone!
Diesel Power has been finally released on Steam and the new page is up.
After +12 months development time I can say:
Head over to Steam and start playing Diesel Power in VR right now.
This is a great day as a lot of time and sweat went into creating and finishing the game.
I hope you'll be able to enjoy it.
That's not everything today:
Stay tuned for upcoming regular blog posts about gamedev, new projects and Diesel Power features.
Cheers
Mimi